How Google's OS, and Alfred, can help to secure your home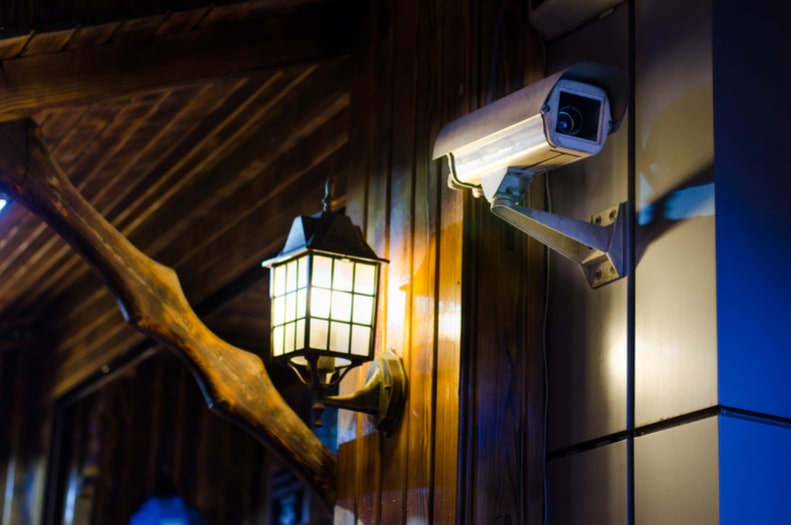 Sometimes, having appropriate locks on your doors and windows isn't enough to secure your home. You can also mark your valuables with a security pen, detailing your name, address and postcode. Another common way to secure your home includes CCTV, but systems can either be over-engineered or expensive for smaller properties. Taking its name from Batman's butler is the Alfred app, a low-cost solution powered by two Android devices.
Installing Alfred is straightforward. All you need is a Google Account and two mobile phones. One of which should be an Android-powered device, with a second phone as the CCTV camera. Alfred supports more than two phones allowing for multi-camera setups. Its flexibility means the camera phone could either be taped onto a wall, mounted on a mini tripod or camera stand, or placed on a bookshelf.
Through the power of push notifications, you are notified of any changes of motion in your property. It automatically adjusts the video quality according to your connection speeds. Two-way talking and snapshotting facilities are also available. Plus you can keep an eye on things through your PC or tablet screen.
Other uses of Alfred
Besides its application as a bargain basement answer to CCTV systems, it is also useful as a Baby Alert device. Moreover, you can also watch your pets, which could make for a good private webcam for your dog, cat, rabbit or tarantula.
Other versions of Alfred
You can get the same app for your iOS device via Apple's App Store. Confusingly for Mac users, there is a second app known as Alfred. The other one using the same name is a task manager, exclusive to Mac OS X operating systems.
Tutorial Video
The app's developers have created a nifty tutorial video, which you can see below.
https://www.youtube.com/watch?v=MlrokHH5Bwk
Specifications
Storage Space Required: 8.2MB (Android)/22MB (iOS);
Works on: Android 2.3+ Gingerbread/iOS 8.0+;
Designed for: all Android phones and tablets/all iPhone, iPad and iPod Touch devices;
Available via Google Play/Apple's App Store;
Website: my-alfred.com.
CPPM, 22 March 2016.