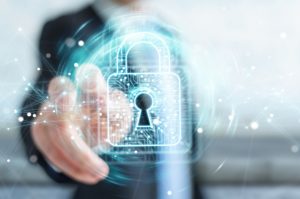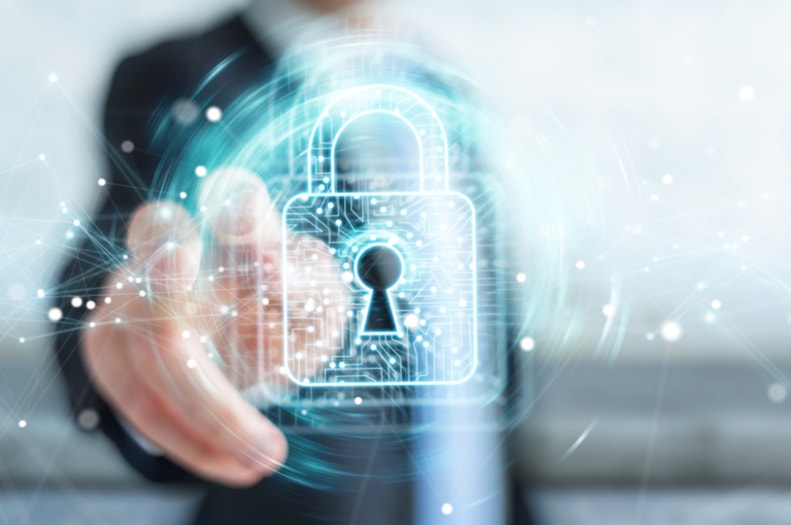 Why National Home Security this month is looking at simple ways to improve your home's security arrangements
How many times do you see the word 'smart' being added to everyday items? For example: Smart Motorways; Smart Meters; Smart Home Security. Why do we never have Stupid Motorways or Stupid Meters? O.K., we are going off at a tangent here but you will get the point. With state-of-the-art security systems wowing the plaudits, it is easy for us to take your eye off the ball and forget about tried and tested mechanical methods. This October, National Home Security Month will highlight how the simplest methods stand the test of time today.
The first week of its launch will be marked by competitions, raising awareness of this year's theme in a fun way. Week two will be the business end of National Home Security Month, focusing on mechanical locks. The sort of thing which appeals to locksmiths like our company. The third week shall focus on smart home security systems.
National Home Security Month's next two weeks will be focusing on crime prevention, beating the burglars. Week four will cover burglaries and look at why burglary rates rise, once the clocks have gone back. The fifth and final week will be devoted to seasonal crime prevention tips – in other words, how to stay safe on Halloween and Guy Fawkes Night. According to the NHSM website, burglaries with domestic damage rise by an astonishing 160%.
National Home Security Month has been a regular fixture of our industry's calendar since 2012. This year's supporters include our local police service (Thames Valley Police), Argos, Maplin, Yale, B&Q, and MoneySavingExpert.com (Martin Lewis). For further information, go to www.homesecuritymonth.com.
CPPM Locksmiths, 25 August 2017.