Top 4 Security Tips to Keep Your Home Safe During the Winter
Long and darker nights signal the beginning of the cold season. You need to prepare for winter regarding the security of your home.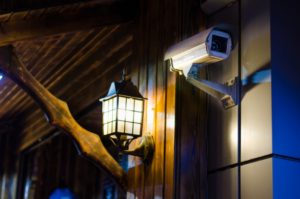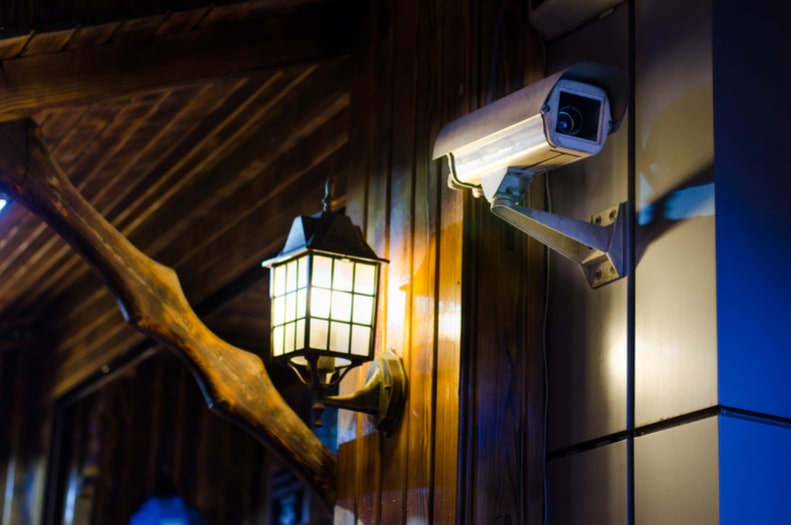 You may require the locksmith services to achieve this. Locksmiths are trained to observe weaknesses which may hinder your home security.
Over the years insecurity has been on the rise during winter. The burglaries can be due to:
Unlocked doors: Due to haste to get out of the cold, many people forget to lock their doors.
Darkness: The nights are darker and longer during winter. Therefore, the burglars get more time to commit a crime.
Empty homes: Most families go on vacation during winter. Hence, their homes are more susceptible to theft.
You will feel safe during winter if you put in to practice some home security tips.
Lock away your valuables in a safe
Ensure all your important items and documents are out of sight at all times. A home safe is useful whether you are on vacation or at home. It ensures your valuables are safe. Don't leave your jewellery and electronics near the windows.
Outdoor lighting
Thieves like darkness and putting large light sources will reduce the chances of a break-in. If you don't want bright lights throughout the night, consider motion light sensors. Exterior lighting will warn you when someone is approaching your home and be able to determine who it is. Remember to replace any burnt-out bulbs s.
Lock doors and windows
Always lock the doors and windows. Many people forget to close their doors especially the rear door. You may need to invest in high-quality locks as a precaution. You can contact CPPM Locksmiths to get professional lock system for your home. Check doors and window frames for proper sealing, as they are potential break-in points.
Prepare for power blackouts
Power outages occur due to the heavy snows which can take down power lines. Power interruptions can leave you scared and cold if you don't have a plan. A generator comes in handy during winter. Flashlights and lanterns can also be an excellent save. Ensure you have a radio for news updates and a solar-powered cell phone for calling for help.
You cannot avoid winter, but you can take measures to ensure you relax and enjoy. Contracting CPPM Locksmith services in Abingdon, also serving Oxford and its environs is an excellent start for your preparation. They will offer advice on home security devices as well as install them.