Career criminal enrolled for locksmiths' course before breaking into 21 vehicles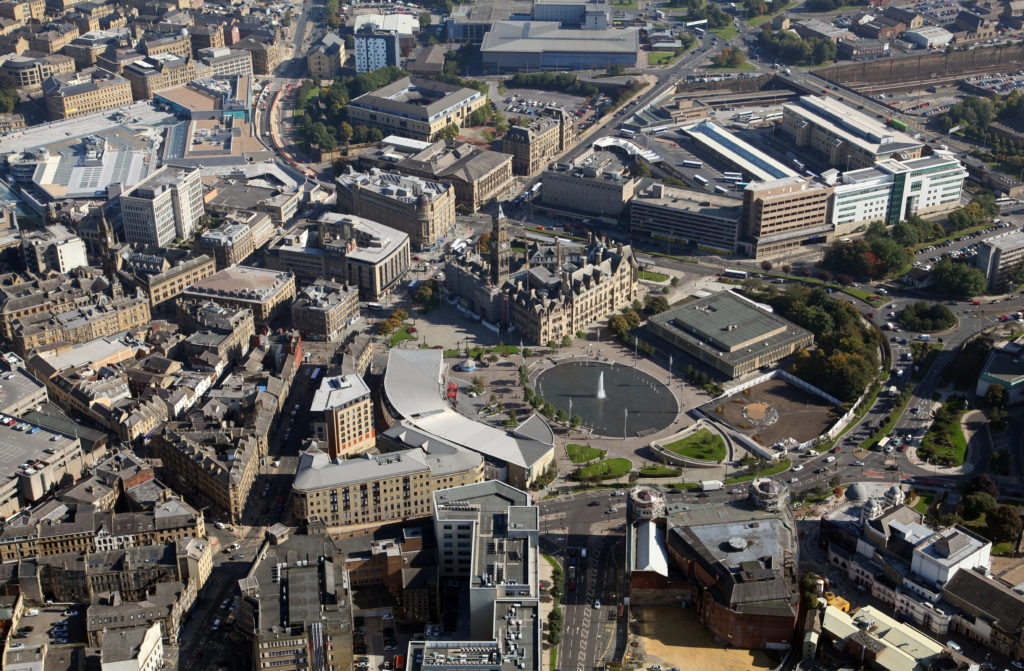 A Bradford-based career criminal is serving the best part of seven years in jail due to vehicle theft in Yorkshire. Last June, Darren Rayner (41) was sentenced to three years imprisonment, after his involvement in 21 separate thefts. This May, Mr. Rayner's three-year sentence was extended, having already had 26 convictions for 88 offences.
The career criminal targeted tradesmen's vans throughout Yorkshire, particularly in Huddersfield, Halifax, and Bridlington. His record of vehicle theft stretches back to 1993. In a bid to come clean, he enrolled for a locksmiths course at a local college in 2013. Instead, the knowledge he gained from his course led to a spate of further vehicle thefts.
Following his college course, he was able to break into any vehicle without being done for criminal damage. He used his knowledge to gain entry into tradesmen's vans, either to steal the vehicle or the van's contents.
During 2013 and 2014, he thought his newly found knowledge would have made him infallible. For some of his criminal acts, he and an accomplice would use a hire car. Unknown to Rayner and his henchman, one of the hire cars had a GPS tracking device. The device was fitted by Detective Anil Constable Seepujak's team at West Yorkshire Police, leading to a longer spell in the clink for the career criminal.
At the end of the trial at Bradford Crown Court, Judge Jonathan Durham Hall QC praised Seepujak's team for their police work. There was additional praise for Detective Sergeants Ross Wadsworth and Lynda Kemp by Detective Inspector Gary Stephenson, of Calderdale District CID.
Prosecuting in May 2016, Judge Jonathan Durham Hall QC said: "You had taken a locksmith's course so that the expert opening of these vehicles was professionally done leaving little or nothing for the investigators." At the previous trial, he said: "The public will be outraged that a professional career criminal could enrol in a course that is basically getting a doctorate in car theft."
"A Doctorate in car theft": a summary of some of Rayner's criminal activities
September 2013: house searched with high-end saws recovered by police. Previously, he broke into a Ford Transit van in Silsden without causing any damage.
October 2014: attempted theft of a motor vehicle in Barnsley.
December 2014: attempted theft of a motor vehicle in Hipperholme, near Halifax. Rayner and another man were disturbed as they tried to start a van outside a property on Wakefield Road.
CPPM Locksmiths, 07 September 2016.